UPCOMING and ONGOING 

FREE EVENTS & ACTIVITIES
Healthy Families | Healthy Communities
Registration now open!
Join in the fun. Meet neighbors. Make friends. Learn and grow. Sign up for one of our many offerings in the Takoma Park Healthy Families | Healthy Communities project.
Thursday, November 4 - 6:30p ET
Featuring Thea Hopkins with an entertaining introduction to Native American culture!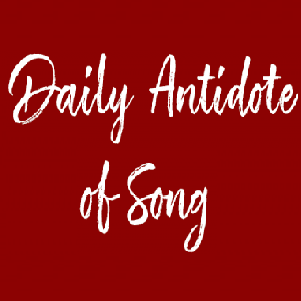 Daily Antidote of Song
Noon Eastern Time: 7 days a week
Join us each day at 12 noon for an inspiring and uplifting Daily Antidote of Song with international recording artists from a broad range of cultures and traditions.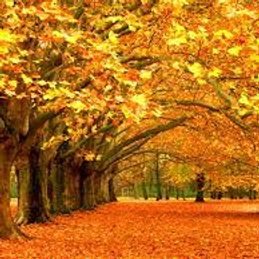 Community Family Sing
Sunday, November 21 - 6:30p ET
Songs of gratitude and grace and celebrations of culture. Enjoy our November birthdays celebration.